Pahiatua Toy Library
Welcome to the Pahiatua Toy Library. We are situated alongside St Peters Anglican Church in Albert Street, Pahiatua.
We've been open for over 33 years, run by volunteers and have wonderful support from the local community as well as the Toy Library Federation of NZ.
Using a Toy library means you:
reduce plastic use, landfill and storage space at your place

have age appropiate new toys every 2 weeks

save money as you can try before you buy

meet new people

help children learn responsibility, trying, sharing and lots of other life skills along the way.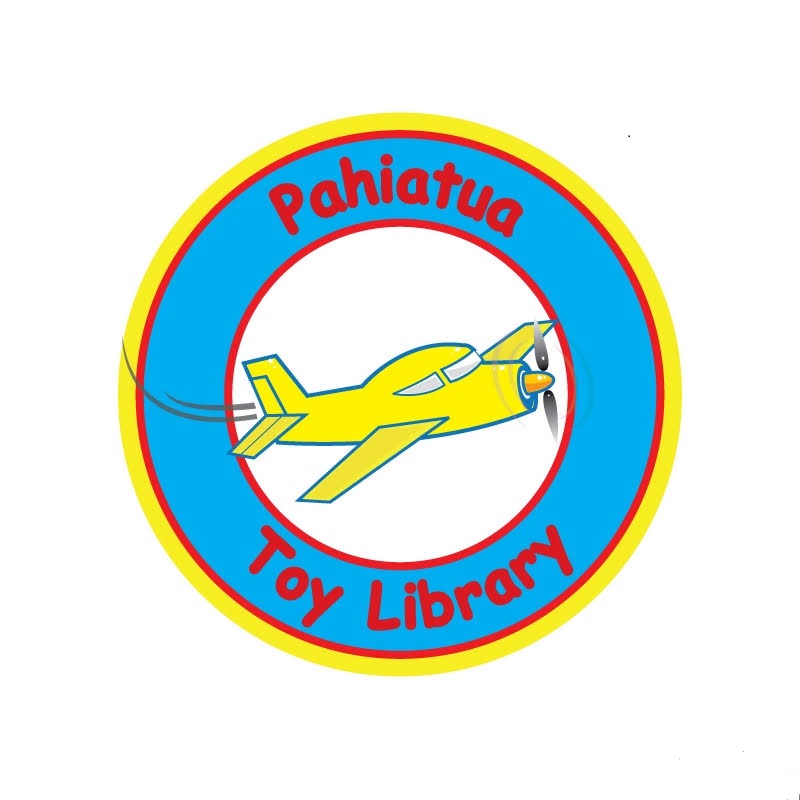 Toy Library Open/Roster Calendar.
Thursday 10:30am - 12:00noon Saturday: 10:30am to 11:30am
Closed during school holidays and public holiday weekends.